"When you strike at a king, you must kill him"…Ralph Waldo Emerson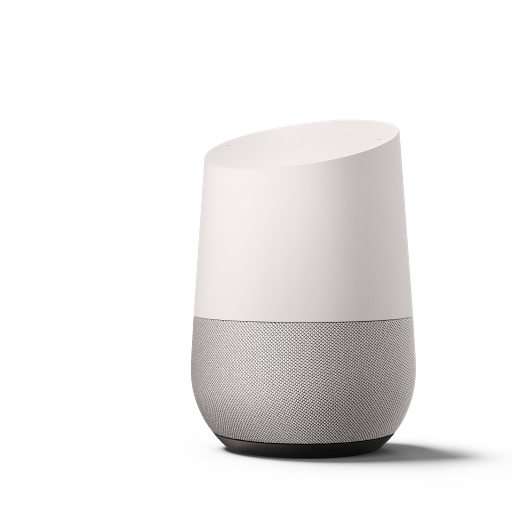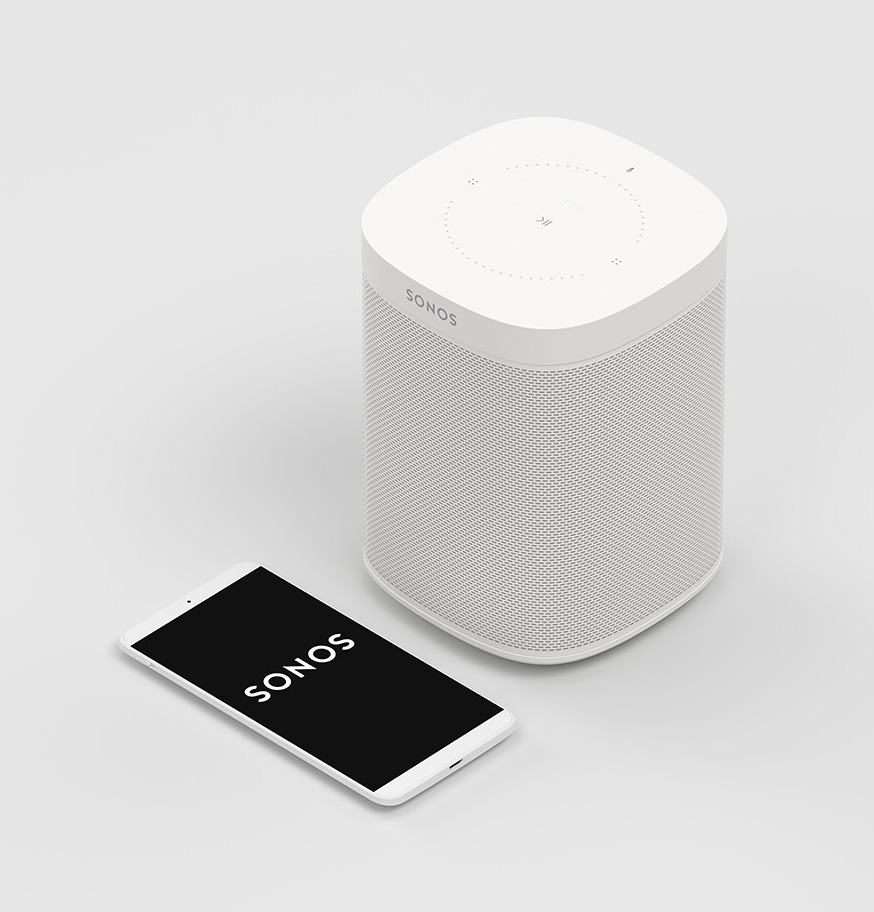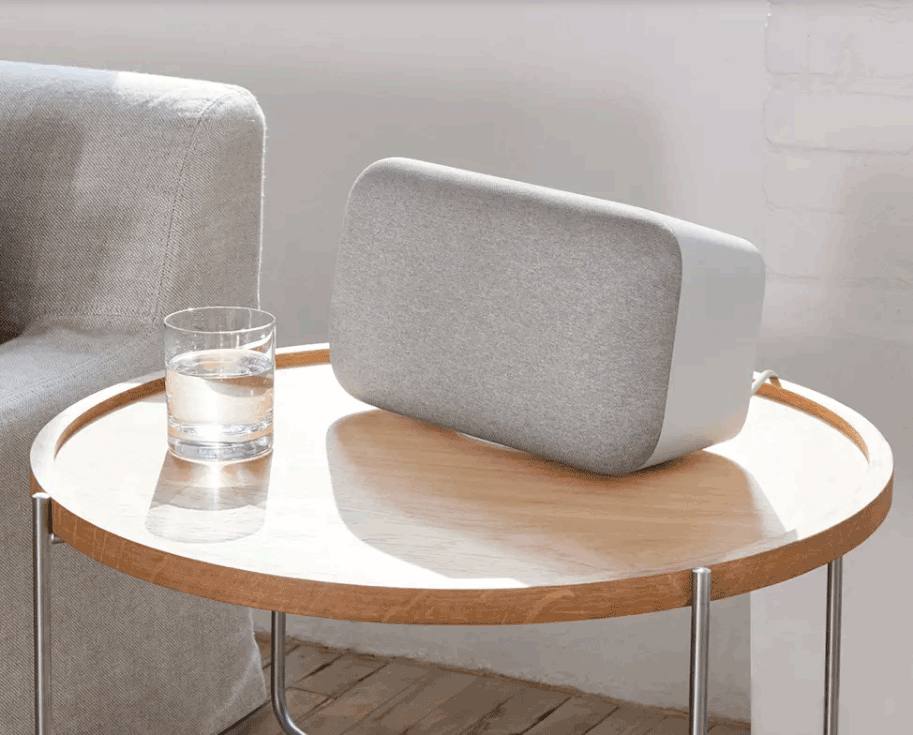 "Google is an important partner with whom we have collaborated successfully for years, including bringing the Google Assistant to the Sonos platform last year.  However, Google has been blatantly and knowingly copying our patented technology in creating its audio products.  Despite our repeated & extensive efforts over the last few years, Google has not shown any willingness to work with us on a mutually beneficial solution. We're left with no choice but to litigate in the interest of protecting our inventions, our customers, and the spirit of innovation that's defined Sonos from the beginning."
But Sonos's problems don't stop with Google, the issues at play in this action are virtually identical to their situation with Amazon. Sonos admits this, but according to the Times article, the company chose to start with Google "because they couldn't risk battling two tech giants in court at once."
The fact is, the tech business is a highly complicated business these days. Huge tech giants like Google, Amazon, and Apple develop technologies – such as voice control – that they then seek to make ubiquitous…and in so doing get great power to control their environment. When other manufacturers seek to work with them to access, for example, Amazon Alexa voice control, confidential information must be shared with Amazon or Google to get the appropriate OKs.
So smaller manufacturers must partner with these monster companies whom may already be…or whom will soon turn out to be…a major competitor. It's sticky business that can lead to this kind of legal blow-up.
Why start a parallel action with the United States International Trade Commission? Since Google's products are made overseas and imported into the U.S., companies who have been wronged can make pleas for relief directly to the Trade Commission who has the power to take action in import/export matters such as this. Sonos is requesting an immediate investigation and an injunction ceasing the import of all offending Google products.
Google spokesman Jose Castaneda told the Times that Google and Sonos have been in discussion on this matter for years, "and we are disappointed that Sonos brought these lawsuits instead of continuing negotiations in good faith. We dispute these claims and will defend them vigorously."
But perhaps Google's greatest risk is this: Spence told the Times that "congressional staff members have discussed him soon testifying to the House antitrust subcommittee about his company's issues with them [Google]." Big tech is on thin ice with the government, and this story plays right into those fears…
Learn about Google Home products by clicking this link…