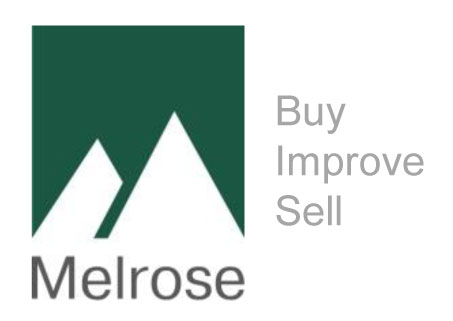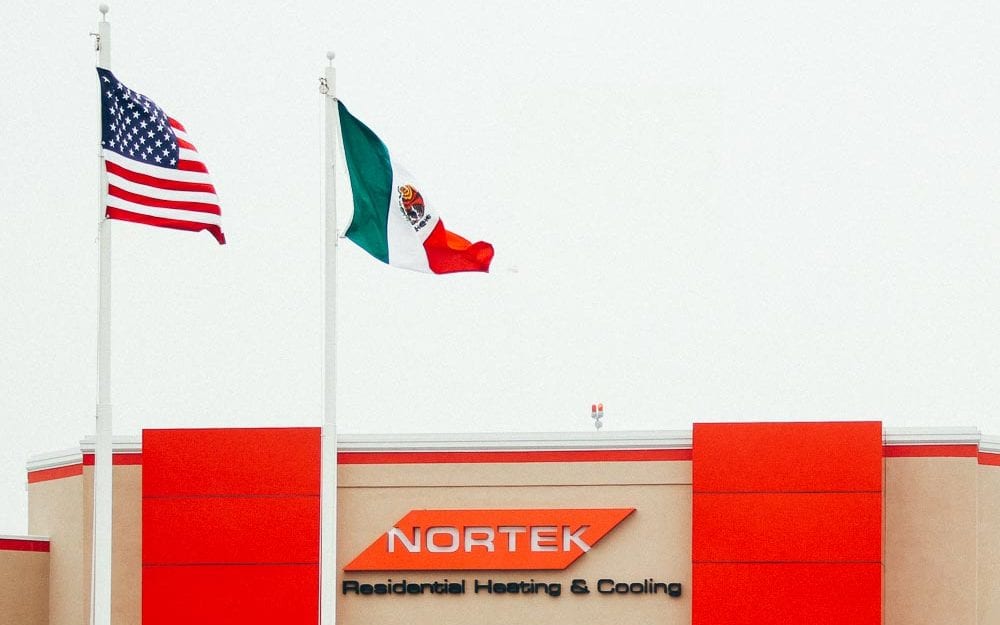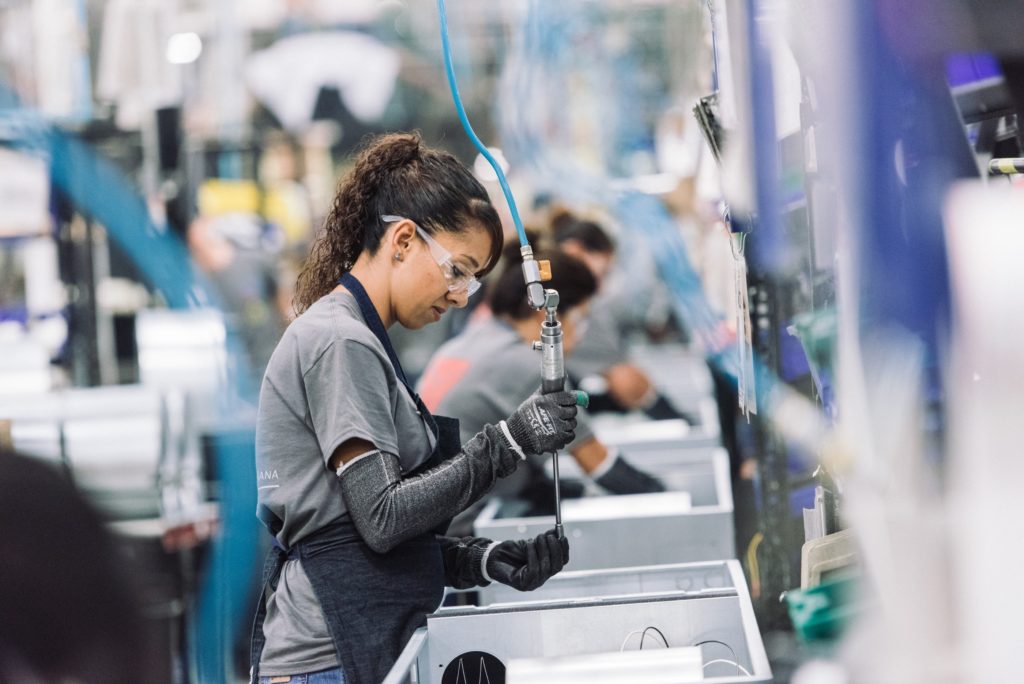 Early on, the improvement in profitability in the S&ST division was impressive. In an analysis for investors, the company said that operating margins improved an astonishing 4.9% from 2016 to 2018. That is, my friends, HUGE and something for Melrose to be justifiably proud of.
How did they accomplish this feat? Melrose called out four tactics they employed to make this massive improvement in operating margin.
Consolidated the previously separate divisions of Security & Smart Technology, Core Brands, and GTO
Back office consolidation, move to Carlsbad (facility consolidation)
Warehousing & distribution brought in-house (a dramatic repudiation of previous management's plans of outsourcing these functions)
Closure of Hong Kong office and reorganization of the engineering department
Notice something about these moves? Yep…they are all cost-side adjustments. No sales-side initiatives to drive greater market share, driving sales, and improving leverage of existing operations. They improved operating margins by only cutting costs. This is fine if sales are growing…or at least stable. However, it was not a great surprise when I discovered that sales actually declined between 2016 and 2018.
The S&ST division saw first-half sales drop from $311 million to $229 million over that two-year period. This $82 million (-26%) drop in sales should have been a warning sign to Melrose.
Let's move forward in our analysis. We saw the dramatic improvement in first-half operating margins during the two-year period from 2016-2018; so what happened the next year moving into 2019?
Well, simply put, sales continued to decline another $29 million (down another -13%). I guess some financial types might look at that as an acceptable trade-off, as long as operating margins continued to improve. But that didn't happen. The operating margin in the first half of 2019 dropped from a rate of 15.2% to 8.8%. Not only is that a huge 42% drop in margin rate…it but is also lower than the operating margin they inherited when they acquired the company in 2016 from the previous management.
We also learn from this chart that the company has taken an impairment charge of $220 million, writing down the value of the S&ST division from $720 million to $500 million.
Things seem to be going backward in Nortek's Security & Smart Technology division. Keep in mind, this is happening during Melrose's watch.
Melrose offered a list of excuses for the less-than-stellar performance. They call this list the "perfect storm" that has "eroded benefits." These include the impact of tariffs, the weight of increased business with a low-margin customer, the negative impact of moving production away from China (with a promise of 'long-term benefits'), product launch delays, and more. You can see the entire list in the graphic above.
Given this glimpse of shocking results, it seems likely that the reason that Melrose chose not to include Nortek's S&ST business into this divestiture is that it would dilute the value of the deal. And it would seem that Melrose is looking to maximize the benefit of this sale.
The main benefit to Melrose of the divestiture of Nortek is that it would free up their managers to focus their attention on the GKN turnaround, the bigger deal. In discussing the possibility of a Nortek divestiture with investors, an analyst at Citigroup, Inc. said in a research note that divesting Nortek would be a "significant positive" for Melrose for just this reason.
According to the Financial Times, "chunky corporate buyers" like United Technologies and Johnson Controls have expressed some interest in Nortek.
Since acquiring GKN, Melrose's corporate results have been in the red. Bloomberg News reached out to a Melrose spokesperson who declined to comment on the story. Melrose also declined to speak with the Financial Times.
Rumor of the deal drove the value of Melrose's stock up 1.6%. Learn more about Melrose at www.melroseplc.net.