Imagine opening or closing your blinds, locking your doors, checking on your dog, or turning the heat on, all from your smart phone. This might sound like something out of a science fiction novel, but it is quickly becoming reality. Home automation, which used to be out of reach for most consumers, has made a splash in a big way over the last ten years, with new technologies and patents emerging each year.
If you are looking for ways to make your home smarter, more intuitive, and more accessible, home automation may be for you. However, it is important to do your research before taking the plunge. So, before you jump online and start purchasing the latest automated thermostat, there are some questions you'll want to work through.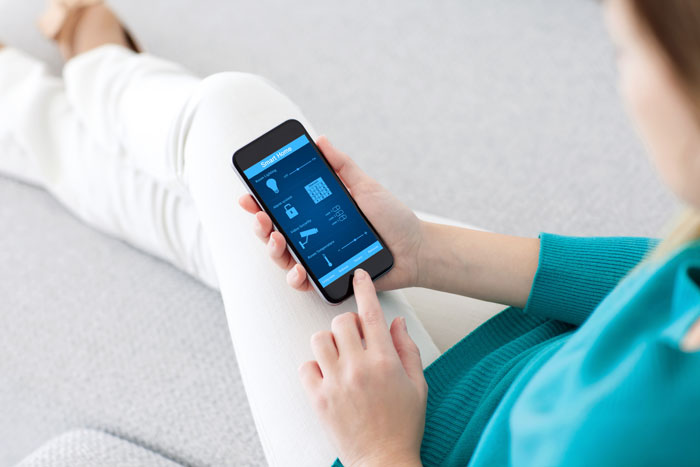 What is home automation technology?
Once you have seen how convenient, and let's face it, how much fun it is to have automated devices around your home, you may be tempted to go out and purchase the latest and greatest device. But before you do, it is important to really understand the technologies needed to power the device. (This doesn't mean you need a degree in computer science, but you will need to understand what technologies in addition to the device itself you will need in order to make the device work.)
A good question to ask? How does this device "talk" to its controller or powering device? Some devices may be wired, while some "talk" through WiFi. While this isn't a hard and fast rule, many people like to stick to one method or the other. For example, all automated devices in the house are WiFi enabled.
Will your new devices work with your old devices?
Let's say you are looking for ways to automate your lighting systems. You do some research and purchase a highly rated brand of connected light bulb. Does your smart device (phone or tablet) have the capability to control the light bulb? Does your wireless device support the new light bulb? If the answers are no across the board, the cost of this new lighting project just became a lot higher and the process a little more complicated. If, however, all of your devices can play together nicely, you're one step closer to your automated dreams!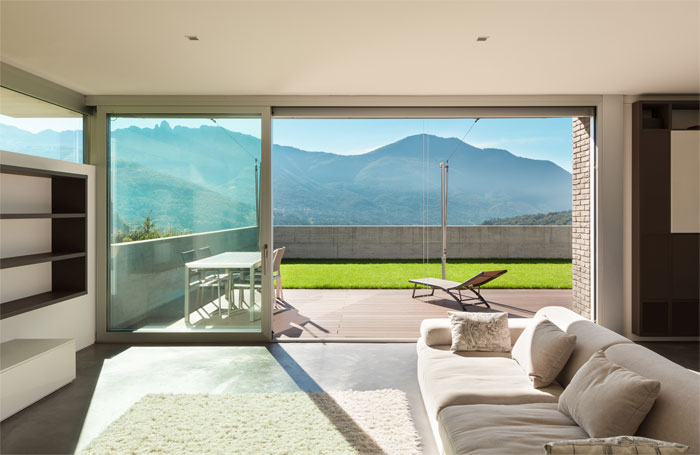 How much will you use your new automated system?
Today, you can automate almost anything, from your security system to your stereo system. But that old childhood adage, "just because you can doesn't mean you should," holds true for home automation as well. If you only listen to music at home infrequently, or you aren't that concerned with monitoring your entries and exits at every turn, it may make sense not to automate those aspects of your home. A good rule of thumb, especially when you are just venturing into home automation, is to consider whether you will use the automated feature with frequency. For example, opening and closing the shades or blinds, locking and unlocking the doors, and monitoring the heat – these are all things that you probably already do everyday. With home automation, these things simply become easier and more convenient.
Who else is going to use the automated systems?
Home automation has the ability to make life a lot easier…but only if everyone knows how to use it! Before moving forward, it will help to have a discussion with everyone living in your home that will be using the automated system. If you have young children in the home, are you comfortable teaching them how to use this technology, and will they be able to use it without difficulty? Is someone in your home a technophobe? If yes, you will either have to be prepared to do some patient tutoring or to use the system for this person.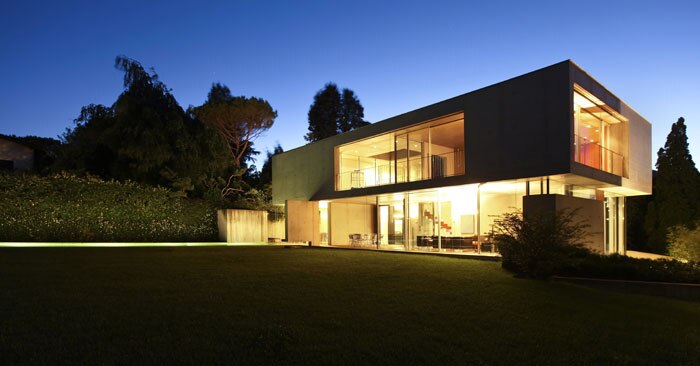 Have you researched the support systems in place for your device or system?
The home automation devices of old were notoriously finicky and hard to use. Advances in technology and a recognition that the user experience is really, really important to consumers means that the home automation devices of today are often a snap to use. But what if something goes wrong? Are there supports in place that you trust to help solve the problem?
Before you purchase an automated device or system, you'll want to research both the customer support systems and the warranty. Is customer support available readily, or will you have to jump through hoops to get someone to help you? Is your device or system covered by a comprehensive warranty? A company that truly believes in their products should offer a warranty for both parts and service.
***
You've done your research about which devices talk to which devices. You've talked with your family and everyone is excited. You are confident in the company that makes your device. And now…good news! You are probably ready to take the plunge and to begin your home automation journey. This is truly an exciting time to be exploring home automation, and the benefits are many. Convenience, security, comfort, livability – home automation can deliver all of this and more.